Women over the age of 50 are rejecting the conventional wisdom that their best years are behind them. In fact, they are just getting started.
That was the big takeaway from Forbes and Know Your Value's third annual "50 Over 50" U.S. list, which was released on Aug. 1.
The year's group of women came from dozens of industries, including bio tech, aerospace, venture capital, manufacturing, arts, entertainment and more. The honorees have achieved their greatest accomplishments and are making their biggest impact after the age of 50.
"From actress Jamie Lee Curtis at age 64, to singer Patti LaBelle at age 79, to astronaut Peggy Whitson at 63, and many, many more – this year's list may be our most impressive yet," said Know Your Value founder and "Morning Joe" co-host Mika Brzezinski.
"Their sphere of influence touches everything from the deep sea to outer space," noted ForbesWomen editor Maggie McGrath of this year's list makers.
Whittling down the honorees was a five-month process. Forbes and Know Your Value vetted thousands of nominees. Semifinalists were then reviewed by 12 expert judges, which was followed by more debate and research by the Forbes and Know Your Value teams.
McGrath noted that this year's list is made up of more founders than ever before. Take, for example, LaBelle, who 15 years ago at age 64, founded Patti's Good Life, a comfort food company that has become incredibly popular and successful.
"And they're not just founders building businesses at scale. A lot of founders are giving back and increasing the flywheel of female entrepreneurs," said McGrath.
This includes Jane Wurwand, who founded personal care company Dermalogica. After selling the company to Unilever at age 57, she founded FITE (Financial Independence Through Entrepreneurship) to help support women entrepreneurs around the world.
Aileen Lee, founder of Cowboy Ventures, a early-stage venture capital fund, also made the list. In addition to running her successful company, she is a founding member of All Raise, a nonprofit organization which seeks to increase the amount of funding that female investors receive.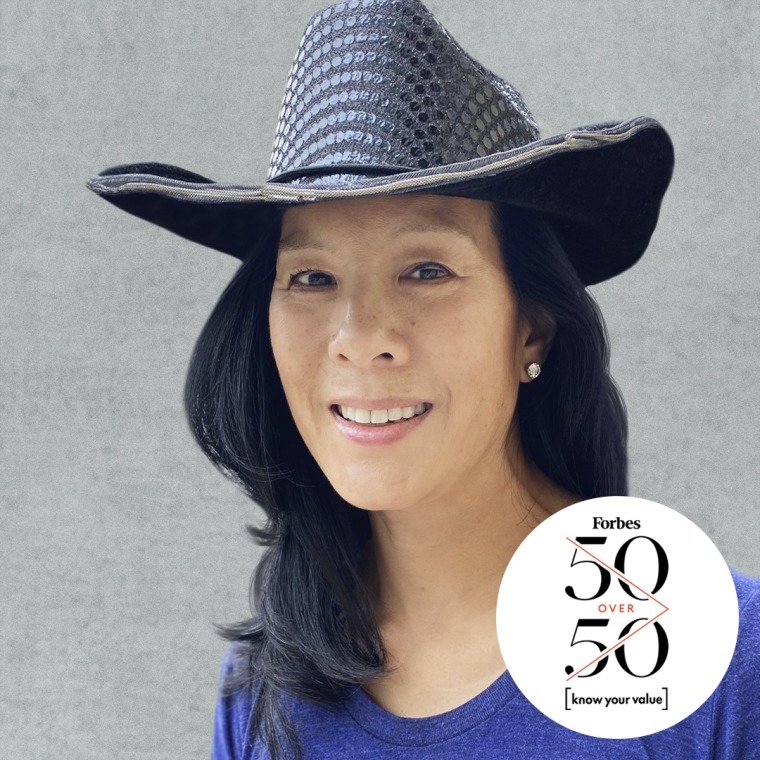 Huma Abedin, vice chair of Forbes and Know Your Value's 30/50 Summit, noted a number of women in politics and policy also made the list.
That includes Gina Raimondo, who at 50 was appointed secretary of commerce. Before that, she was the first female governor of Rhode Island. Raimondo " has really done something that is hard to do in Washington these days. She is respected on both sides of the aisle and she is really focused on bringing jobs ,manufacturing jobs in particular to this country," said Abedin "I can't wait to see what she does at 60."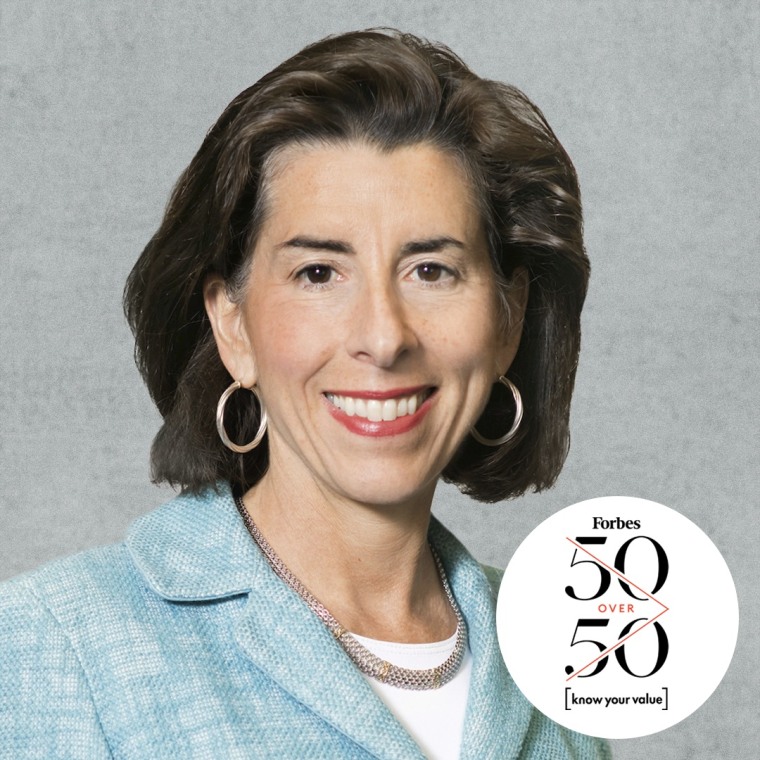 Traci Hall, who at 51 was appointed the first African-American leader of the American Library Association was also honored on the list. "She has been one of the foremost national voices in this country, speaking for the right to read" as book ban efforts spread across the U.S., noted Abedin. Fannie Willis, the 52-year-old Fulton County district attorney investigating Donald Trump's efforts to overturn the 2020 election results in the state of Georgia was also a listmaker.
Brzezinski said one of the biggest lessons young women can learn from the listmakers is that they have a long career runway ahead of them.
Abedin agreed, adding the list shows that "pivoting professionally at any age is not just a possibility, but we should make it a priority to consider…There's a whole list of women over 50 showing us the way."